V-Day on a budget – Optimizing the romance without breaking the bank
The Cafe Bookworm Date
For couples who share a mutual interest of books and reading, why not head out for a bookstore crawl and some intimate conversation at a café. For those who like to read, spending a couple hours wandering around a bookstore can actually be pretty fun. Not only do you get to check out some books that you're interested in, but you will even learn a little more about your significant other and their interests. Winding down at a café afterwards is simple and affordable, while also being a great opportunity for some quality conversation.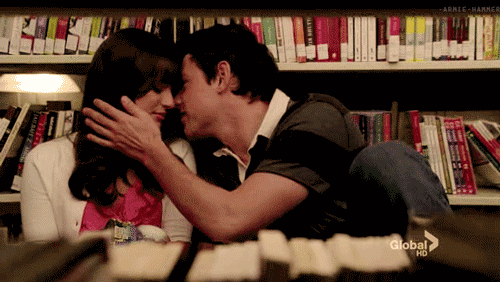 The Take-Out Candlelit Netflix Dinner
You've seen this in movies more than you've heard of it happening in real life, but why wouldn't people opt for this kind of night? Your favourite take-out food delivered to your door, your favourite smelling candles and your top pick on Netflix? Please tell me how anyone could go wrong with this. A pizza can please the majority of people and there are unlimited movies and TV shows on Netflix that you and your date will agree on. Your night will surely be intimate, with a simple and affordable twist.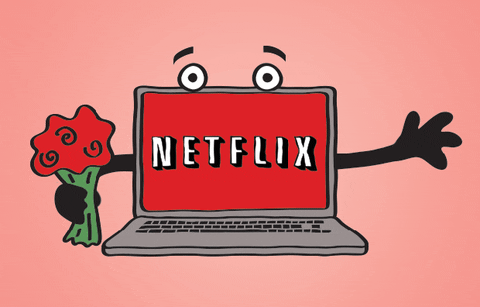 The Home-Cooked Romantic Scavenger Hunt
Now this date may take some effort, but it will definitely be worthwhile. If you're not a superstar chef and your specialty is Kraft Dinner, go online for some recipes. For a perfect meal, you'll end up spending much less on ingredients than you would if you went out to a restaurant and you have all of the instructions right in front of you. With an inexpensive wine to top off the dinner, your significant other will surely be impressed.
So what's next? A romantic scavenger hunt, of course. Put together clues that only your other half will be able to answer and lead them through a scavenger hunt to a homemade gift by you. Your creative side will come out, whether you think you have one or not, and your date will surely be one to remember.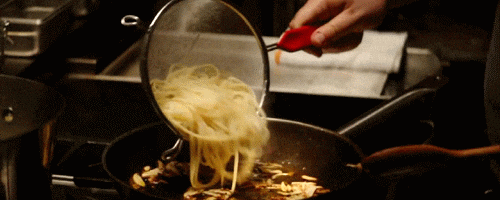 The Convenient Cheap-Night Movie Date
With Valentine's Day falling on a Tuesday, there is one thing to be thankful for – cheap Tuesday at the movies. Normally a trip to the movies can be a bit costly with a full price movie ticket and popcorn with drinks to boot, but with an almost half price ticket, you're definitely saving a few bucks. While you're at it, splitting the popcorn and drink not only saves some money, but it keeps things intimate.
The best part of this date is that you don't have to have a significant other to benefit from it; it's a perfect idea for friends too.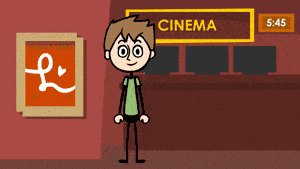 The Sweet Skating Date
If you're a fan of ice-skating and are also willing to bear the cold weather, a nighttime date at an outdoor skating rink may be the perfect idea. Outdoor skating is almost always free and odds are if you've been to one before, you already have a pair of your own skates.
If that isn't the case, renting skates for the day is an inexpensive option. After your skating adventure, head to the nearest candy store and pick up some of your favourites.
You can't go wrong with some beloved treats to make the night that much sweeter.