Tips for the sad, single, straight dude on V-Day
Even though it seems like everyone these days is in a healthy, stable relationship in which they couldn't be happier, that isn't necessarily the case. If you're reading this then you too are part of the widespread faction of single guys either tirelessly looking for love on a regular basis or you're simply fed up of trying to find a female counterpart altogether — either way, Valentine's Day can be a dangerous day for the lonely, single, straight dude.
There are no rules on how single guys with no romantic options should maneuver on Valentine's Day because you've definitely got some other single pals that would enjoy nothing more than to share a couple beverages while watching anything but Love Actually. However, there are definitely places and situations to avoid if you don't want to spiral down a vortex of blue balls and broken hearts.
NO STRIP CLUBS
Perhaps the most cliché place a lonely straight man can go — but unequivocally the worst. Strip clubs can be a dangerous place for someone looking for a quick shot of love and an even worse place for a dude looking for a quick shot of love on a budget. Exotic dancers also double as incredibly gifted sales people who are working, not looking for love and have no problem turning your "quick dance" into a messy dry humping marathon set to a Ginuwine greatest hits playlist — which will of course cost you a ton of cash. If you find yourself looking up directions to Roxxxane's, you've gone too far.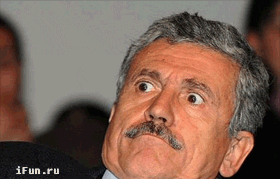 NO TINDER BINGING
The satisfaction of matching on Tinder is a serotonin supernova, no doubt, but mindlessly hopping on the promiscuous app could lead to some bad decisions. If you feel like having a swipe or two on Feb. 14 to see what's out there, then that's fine, but when you find yourself sitting in your underwear with a cold Bianca's pizza at your side and you've lost track of time because you can't get off Tinder, then it might be time to set the phone down.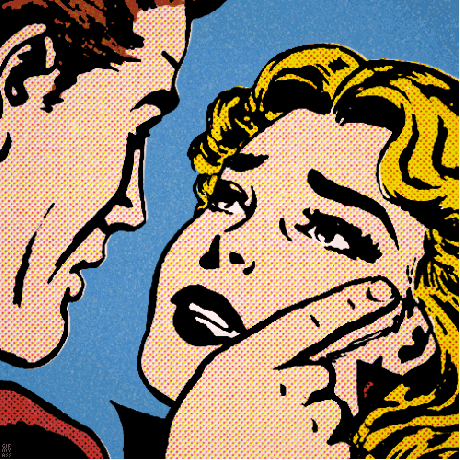 NO EX TEXTING
This is a very slippery slope that can go from reminiscent to regretful real quick. Sure, you've got an ex that you still might be cool with and occasionally hang with but diving into a deep, dark conversation on Valentine's Day is a one way ticket to the "new phone, who dis" zone. Obsessively texting your ex can make you look desperate, shook and will set back all the progress you made to get over said femme fatale. You may resume cordial relations on Feb. 15.
NO THIRD WHEELING
Don't try and commandeer your friend's romantic soiree by wedging yourself in between him and one of the only chances he might have at totally impressing his female match. Even if you are friends with a couple that are damn near married, it is unacceptable to tag along. It might seem like a good way to spend the night but seeing their overwhelming cuteness might just be too much for you to handle. Or, they will try and ditch you the second you go to the bathroom.
NO TITANIC
There is nothing wrong with dudes watching a couple solid "chick flicks" as most of them are light hearted and pleasantly distracting of life's real qualms. However, James Cameron's Titanic is by far the most heart throbbing movie ever made and will guarantee to destroy your outlook on true love. It doesn't matter if you are the toughest man on earth, when Jack reaches out his hand at the very end — you will cry. Every time.