February reads to make the most of your week off
Not so Perfect Life by Sophie Kinsella
Not so Perfect Life by Sophie Kinsella
If you were a fan of the Shopaholic series, Sophie Kinsella's newest book will not disappoint.
Kinsella perfectly captures the "young woman in a big city" trope, much like Rebecca Bloomwood's character in the Shopaholic series.
This trope resonates with newly graduated people who have dreams bigger than their wallets.
In her newest novel, main character Katie is obsessed with how she is perceived on social media, even though her life, in actuality, does not at all reflect this.
When she is fired from her job, all her nightmares become a reality when she has to give up her life in the city and move back home.
This novel will be an enjoyable read over Reading Week, but may also hit a little too close to home for upcoming graduates.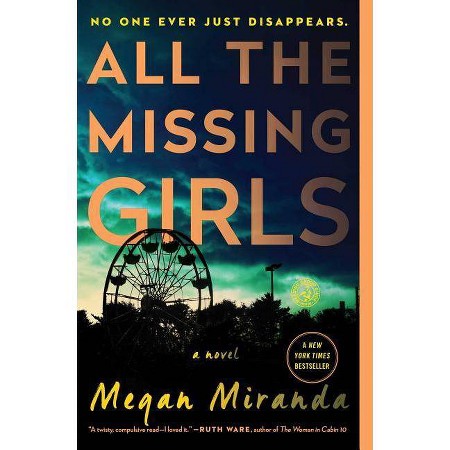 All the Missing Girls by Megan Miranda
With the Hollywood success of Gone Girl and The Girl on the Train, comes All the Missing Girls, a new mystery story by Megan Miranda.This novel tells the story about the disappearances of two young women — a decade apart and told in reverse.
This novel recounts the story of Nic, a young woman who leaves her hometown after the disappearance of her best friend Corinne. Nic returns home ten years after Corinne's disappearance, only to find that Corinne's ex-boyfriend Tyler's new girlfriend, Annaleise, is also recently missing.
Confused yet? Through these two disappearances, Nic learns the truth about her friends, family and what really happened to Corinne.
Best to keep the night light on for this one.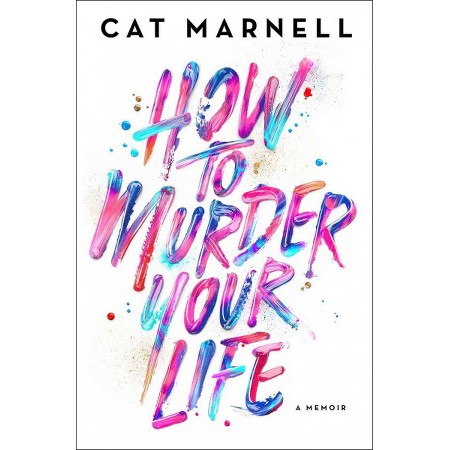 How to Murder Your Life by Cat Marnell
Just out at the end of January, Cat Marnell's memoir has been receiving positive praise in it's short time on shelves.
At 26, Marnell was working at Lucky magazine as an associate beauty editor. Glamorous, right? What most people didn't know about her was that she was also addicted to prescription drugs. She admits to manipulating Upper East Side doctors for excessive pill prescriptions. She also talks candidly about her bulimia, self-loathing and party-girl lifestyle.
This memoir shows the side of fashion journalism that is not usually seen but is necessary to talk about. She discusses her ambition, her desire to be successful and her inability to say "no" while racing to the top spot at prestigious fashion magazines.
The Color Purple by Alice Walker
Published in 1982, The Color Purple is cannonized for literature about intersectionality. Walker deals with race, sexuality, class, gender and familial issues all in one beautifully put together novel.
Walker's ability to make the reader empathize for these characters that don't feel fictional is a triumph.
Walker tells the story of sisterhood and friendship, all the while emphasizing the importance of strong relationships women build with one another. The main character, Celie, becomes stronger, more independent and more confident as she befriends other strong women. If you're looking for a heart-wrenching story with a heart-warming ending, this is the one you should pick up this Black History Month.
The Invisible Man by Ralph Ellison
In honour of Black History Month, this novel, while an intellectual commitment, should be on everyone's must read list.
This novel is by no means new; it was written in 1952 and follows the journey of an unnamed protagonist as he navigates life as a young black man living in Harlem during the Civil Rights Movement.
The Invisible Man has been linked to Homer's The Odyssey, as it is structured in a way where it really isn't about anything in particular — more so, it's about one man, his adventures and the interesting people he meets along the way.
This novel is brilliant, powerful and works as an allegory for every single black person who fought for equality in America during the Civil Rights Movement.