Who could trump Trump in 2020?
Global markets, Saudi princes and almost anyone who looked at a major poll in the past couple of months had prepared for a Clinton victory.
On Nov. 8, these preparations were foiled when Donald Trump became the president-elect.
Since then, protests have consumed America's largest cities and further deteriorated relations between the right and left. The protestors that are trying to dispute the results of the election have one good option available to them: wait until 2020.
In 2020, America will be holding their next election. While many prominent Republicans were considering running while Trump's campaign was in a complete tailspin in October, their plans have since become irrelevant with the election of one of their constituents to the White House.
This begs the question: which Democrats have a shot at the White House in four years?
Right out of the gate, Senator Elizabeth Warren appears to be one of the likely contenders for the Democratic nomination. This former Harvard Law professor from Massachusetts is seen as Bernie Sanders' successor within the party.
By opposing big business, free trade and America's supposedly unfair tax system, Warren seems to be establishing herself as the potential "socialist" candidate in 2020 that identifies with Sanders' vision for America.
Cory Booker is another potential challenger to Trump in 2020. The 47-year-old Senator from New Jersey is charismatic, authentic and a rookie on the national political stage — features that Clinton and her campaign lacked.
Serving as mayor of Newark, he saved a woman from a burning building and helped the city recover from Hurricane Sandy. He offers a more centrist alternative to Warren's policies and an optimistic view for the future of America.
Julian Castro, the current Secretary of Housing and Urban Development for the Obama administration could be the first Democrat since Jimmy Carter in 1976 to win Texas, if he were to run.
The former Latinx mayor of Houston shot to the centre of the political stage in 2012 after appearing as the keynote speaker at the Democratic National Convention.
The rapidly changing demographics of Texas bode well for any Democratic candidate, especially for one that is Latinx and calls the Lone-star state home.
Finally, for potential Democrats, relatively unknown Ohio Congressman Tim Ryan could be the dark horse of the 2020 Democratic primaries. This past election, Trump won his district, which is traditionally working class, in his battle for the Rust Belt states.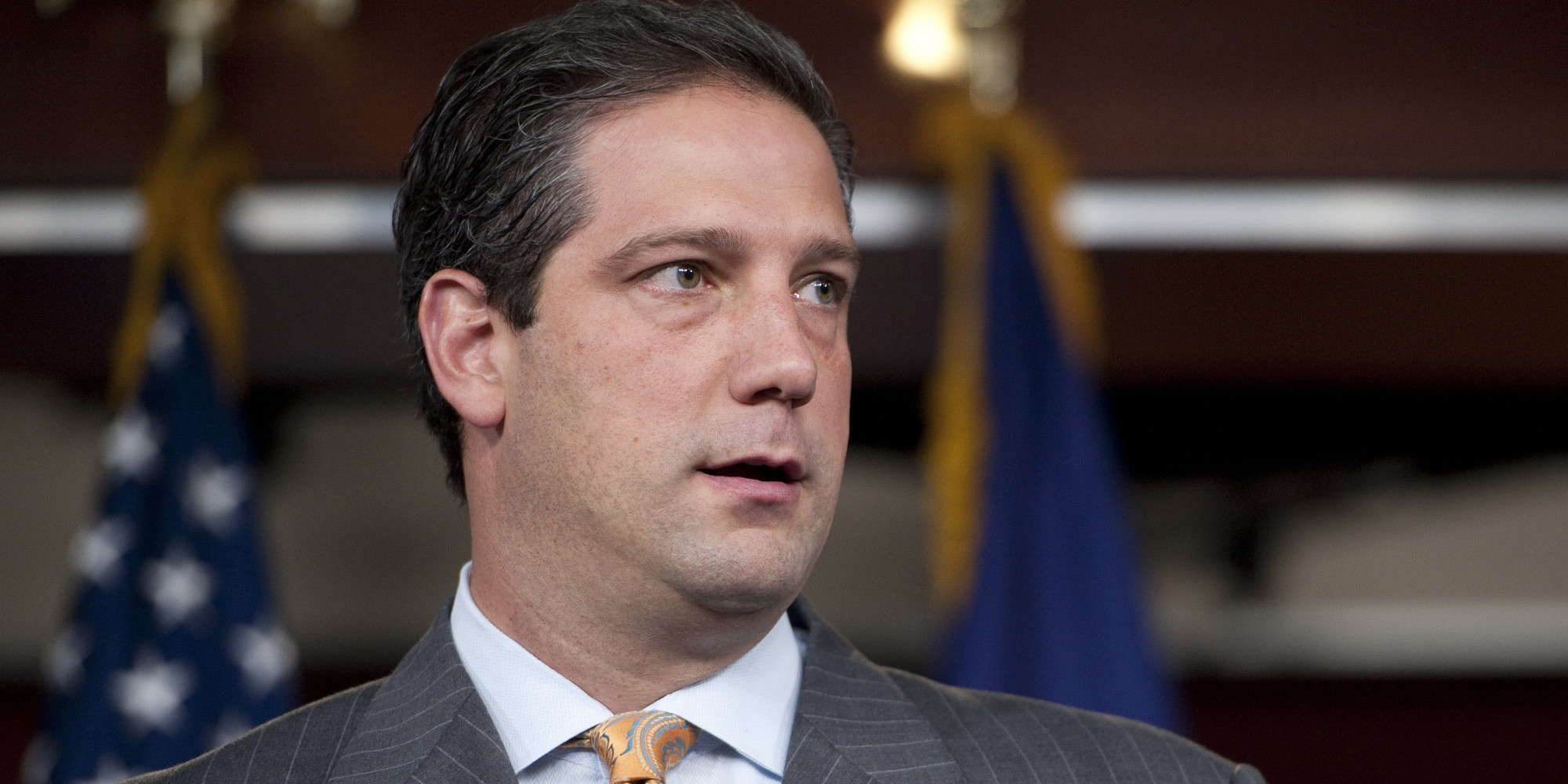 He is part of a younger generation of Democrats that are focused on revitalizing America's forgotten working class. Currently, he is challenging Nancy Pelosi for leadership of the Democratic congressional caucus, a signal that he is prepared to challenge the establishment of his party.
By 2020, he might just have the name recognition to retake the White House.
Even if one of these, or a different candidate were nominated for the Democrats, their likely opponent in the general election would be Donald Trump. Ever since he began his campaign, he has defied conventional political wisdom.
Maybe, just maybe, he will continue to defy that wisdom and actually fulfill his role as president of the United States with competence and integrity.
This is the hope, but will it be the reality? In order to find out, he will have to be given the opportunity to govern. If his presidency reflects his "us versus them" mentality on the campaign trail, America will have a long wait until election-day 2020.